As we head further into 2020 it is clear the world around us is changing rapidly. We witness an intensification of the challenges faced in wider society, alongside an inspiring growth of the movements standing up for justice, equality, sustainability and wellbeing.
We are working hard at the Network of Wellbeing (NOW) to try to play our own part in wider movements towards positive change. We wanted to take an opportunity here to say a personal hello; to share the changing shape of the team behind our work and to outline some of our plans for the coming year.
Changes in the NOW team
In 2019 we had some lovely people both join and depart our team, and we wanted to share the new shape of NOW with you.
After being with us since 2014, Dr. Larch Maxey decided to move on to focus his attentions on working with Extinction Rebellion (XR). Larch worked on building many valuable projects and connections while at NOW, helping to tackle loneliness and bring people together. He will be very missed, but we will be sure to stay in touch and we wish him all the best in his work at XR.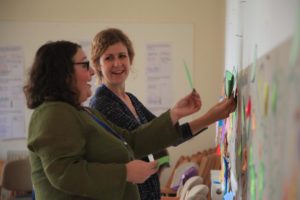 Throughout most of last year we had Laurie Walmsley join us as temporary Communications Manager, while the person usually in this role, Flo Scialom, was out on maternity leave. After welcoming her baby daughter Lilly into the world Flo is now back at NOW and excited about all of the wellbeing events and activities we have planned this year (more details below)! A big thank you to Laurie for all of his support in Flo's absence.
We are also delighted to have welcomed three new people / roles to join the team over the past year:
Tracy Cheesman, our new Communications Officer, who will be working with our Comms Manager Flo to make sure we deliver lots of exciting wellbeing content & events!
Sylvie Mohabir, who is managing our venue of Eden Rise. Sylvie has been working hard to ensure Eden Rise is effectively represented on NOW's website, so you can explore pictures and availability of the venue.
Mark Jefferys became Share Shed Manager, and has worked together with Mirella Ferraz, Totnes Projects Coordinator, to help the Share Shed go from strength to strength!
Tracy, Sylvie and Mark have joined the longer term members of the NOW team – Roger Higman, Joshua Malkin, Flo Scialom and Mirella Ferraz – and we're really excited to all be working together!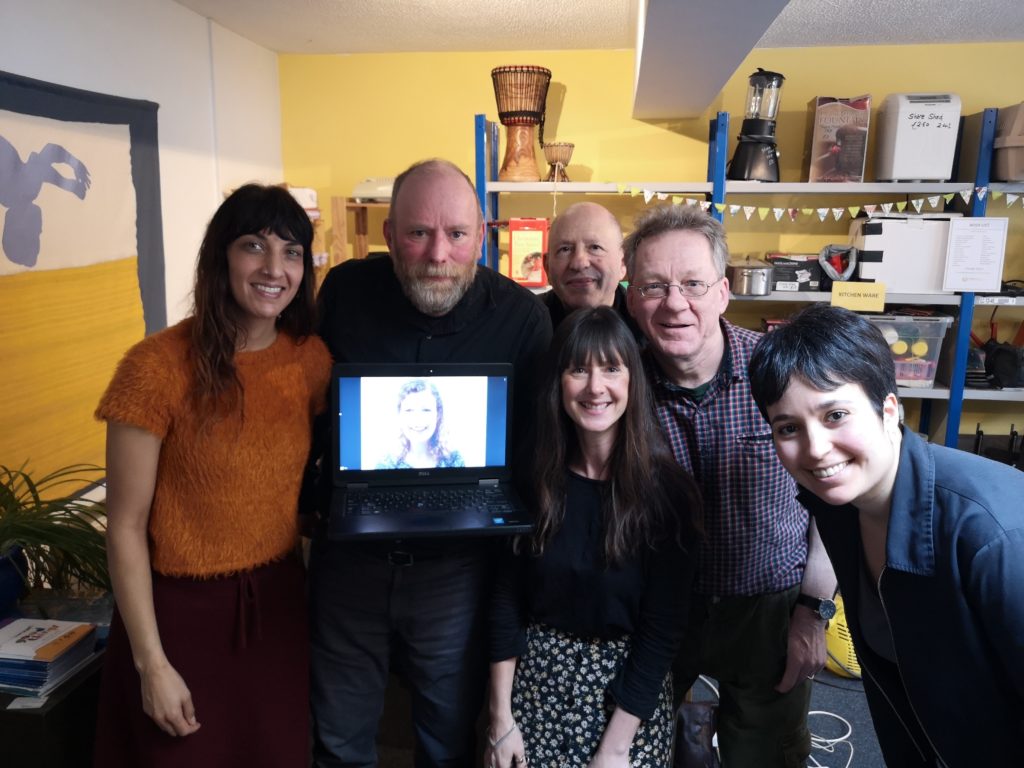 Plans for the year ahead
This year we have lots of plans, some of which we are still developing. But just to give you a taster of what we have in store, in 2020 we will be:
Stay updated on our work
To stay updated on our work you can sign up to our monthly newsletter list and follow us on Facebook and Twitter.