Every fortnight, the Network of Wellbeing (NOW) collates the offers being made at the intersection of wellbeing and social change at this time. In this post we share resources to nourish our hopes and highlight beacons of inspiration and positive action as we navigate these times together.
---
"Do the best you can until you know better. Then when you know better, do better." – Maya Angelou
We are living in extraordinary times. And in this pivotal moment, there's incredible potential for real and transformational change. 
People and communities have been propelled into action. In this crisis, we have seen an explosion of altruism; we've also seen an explosion of learning, unlearning, dialogue, protests and even policy change. 
As a species we have an innate ability to cooperate; more than any other animal can. Could the cooperation that we are witnessing so profoundly at this time hold the key to transformational change? And could this cooperation drive collective action towards a just society that values the needs of all people equally? 
Here's our latest curation of support, responses, perspectives and events from across the globe.  
Supporting Your Mental Health and Wellbeing:
Image credit: Eden Project Communities
JOIN:  
LEARN: 
Finding New Perspectives: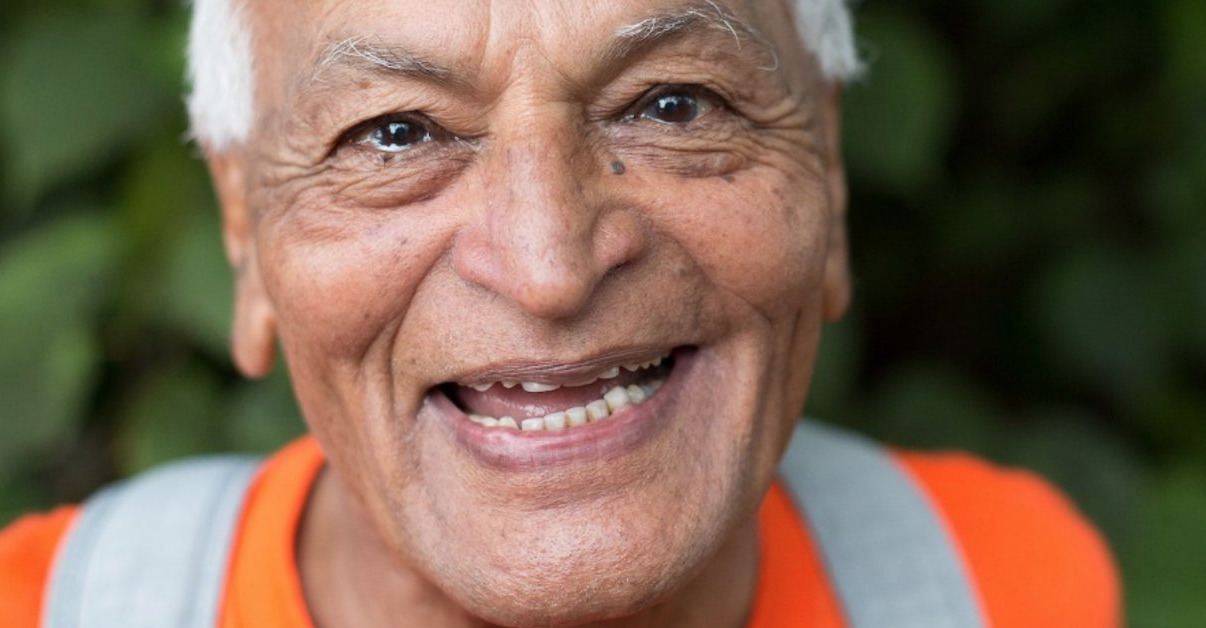 JOIN: 
LEARN: 
Innovative Community Responses: 
Mirella and Mark proudly unveil the Share Shed
JOIN:
LEARN: 
Regular / Ongoing Wellbeing Events + Resources: 

Image credit: The Heart Movement
Looking Further Ahead: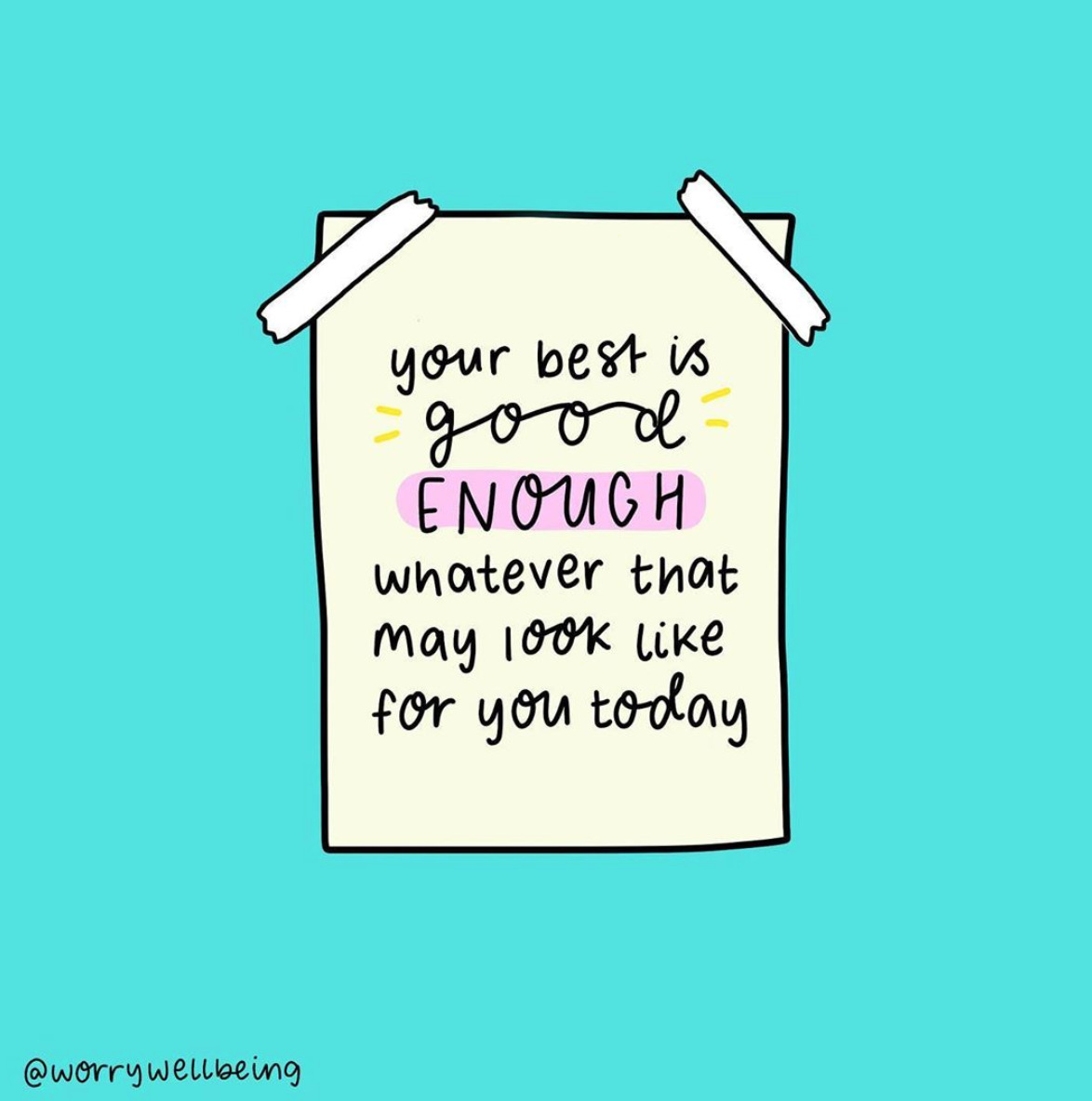 Thank You and Please Share Your Wellbeing News and Events With Us! 
Thank you so much for taking the time to read this post; we hope you found it useful. We'd love this blog to be part of a wider conversation on how people are caring for personal and collective wellbeing in these rapidly changing times. 
We'd love to invite you to share your wellbeing-related news and events with us using the hashtag #WellbeingTogether and tagging us on Twitter, Facebook or Instagram. Sending gratitude to you for your care for wellbeing!