Every two weeks, the Network of Wellbeing (NOW) offers a summary of good news to highlight beacons of hope and inspiration as we navigate these times together.
---
In difficult times, it is easy to feel isolated and alone. When fearful, it is tempting to believe that others are not playing their part.That is why we, at NOW, think it so important to come together to celebrate and thank the very many ways people are responding to the times.
So, we'd like to say thank you. We thank the front-line workers doing their jobs in very difficult and often dangerous circumstances. We thank the volunteers who have set up neighbourhood groups or food banks and hotlines. We thank the millions of people who are helping less able or fortunate neighbours, friends or family. And we thank the millions of people who are complying with health guidelines – all of whom are sacrificing some of their freedoms to help save lives.
We are all building wellbeing together.
We've been speaking with other wellbeing organisations and keeping our ear to the ground to find online events and resources to support you at this time. We've found things to read, watch, and listen to, as well as online events to join, as highlighted below.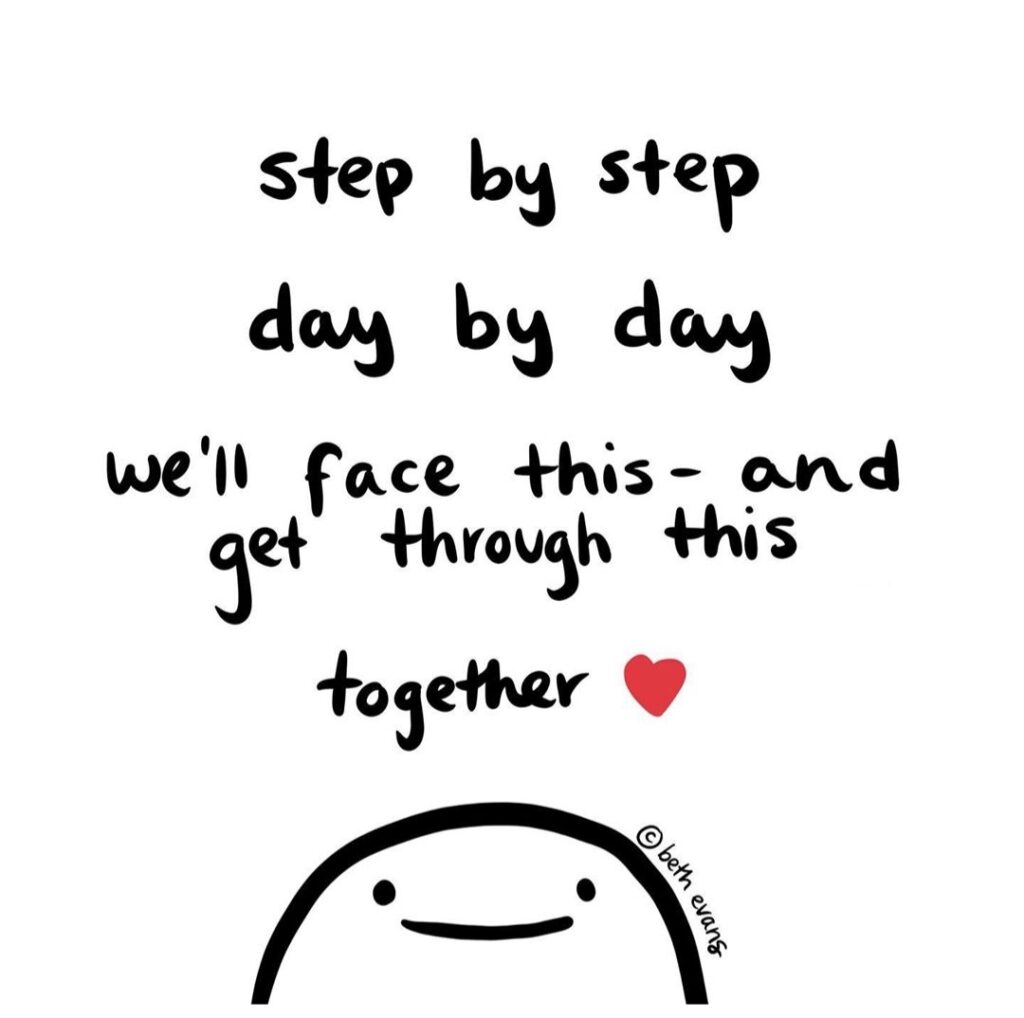 Resources and events featured share: 
Ways to support mental health and wellbeing

Innovative community wellbeing responses 

Positive, wellbeing-focused  ideas about how society could look after covid-19

Plus, regular wellbeing-related events you can join 
Our intention is to support and connect those working on happiness and wellbeing. 
Please share your story or event with us (via email or social media using the hashtag #TheGoodNewsIs and tagging us on Twitter, Facebook or Instagram).
Regular / Ongoing Wellbeing Events 
The Happiness Pulse:

 The Centre for Thriving Places (formerly Happy City) has made its Happiness Pulse tool free for all. Take your pulse today! 

Lockdown kitchen

with Chef Natalie Coleman: Eating well on a budget and supporting food in your community. Every Wednesday at 5:30pm on Facebook Live, courtesy of Hubbub.

Project 5:

Thousands of coaches and mental health practitioners have signed up to offer evidence-based support for front-line workers in the NHS.  

Supporting Your Mental Health and Wellbeing
READ:
Innovative Community Responses 
READ: 
JOIN:
Finding new perspectives  
READ:
WATCH:
The Regenerative Activism Series: deep change:

A

 series of workshops organised by the Advaya Initiative throughout May.

Bridges to the Future:

A

n online series of talks organised by the Royal Society of Arts to help us make sense of this moment; respond to its challenges with compassion and good judgement; and chart a path to a more resilient collective future. 

Looking further ahead:
Later this month, we're also looking forward to:
Share your own events & resources via #TheGoodNewsIs:
Thank you so much for taking the time to read about some of the good news out there right now. We'd love this blog to be part of a wider conversation and sharing on beacons of hope and positivity in these challenging times. Please share your good news with us using the hashtag #TheGoodNewsIs and tagging us on Twitter, Facebook or Instagram.