Flo Scialom has been a key part of the Network of Wellbeing since its inception 10 years ago. As Communications and Events Manager she has overseen the development of our network, including our social media, our newsletter, our website and our events. After ten years, she is moving on. She is irreplaceable and will be greatly missed. Here, she reflects on her experiences.
---
By Flo Scialom
After ten years, I am moving on from the Network of Wellbeing (NOW), so I wanted to take an opportunity to reflect on some of the highlights from over the last decade (!) and say a huge thank you to all those who I have connected with along the way, as I move on to an exciting new role with Plum Village.
Beyond Economic Growth, Towards Wellbeing
I originally connected with NOW as part of my Masters research, in which I was exploring degrowth and localisation practices in Totnes. This was the first time I came across wellbeing as an alternative frame for measuring progress beyond economic growth. 
Over these past ten years it has been heartening to see this frame gain some traction; with countries such as Wales and New Zealand prioritising wellbeing and the Wellbeing Economics Alliance helping to build momentum in the wellbeing economy movement.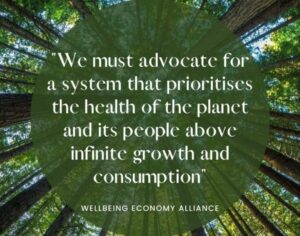 At the same time, we are undeniably living through increasingly challenging times in many ways, and it is important to be clear that wellbeing can be a frame for addressing societal challenges, rather than avoiding them. 
So many of the people and organisations I have connected with through NOW are doing just this – finding ways to support the wellbeing of people and the planet; not denying the challenges we face, but instead finding ways to take positive action to address them. 
There is still so much to do and to change, and yet reflecting upon the people I have met and things I have experienced over the past 10 years helps to give me hope.  
Bhutan and Gross National Happiness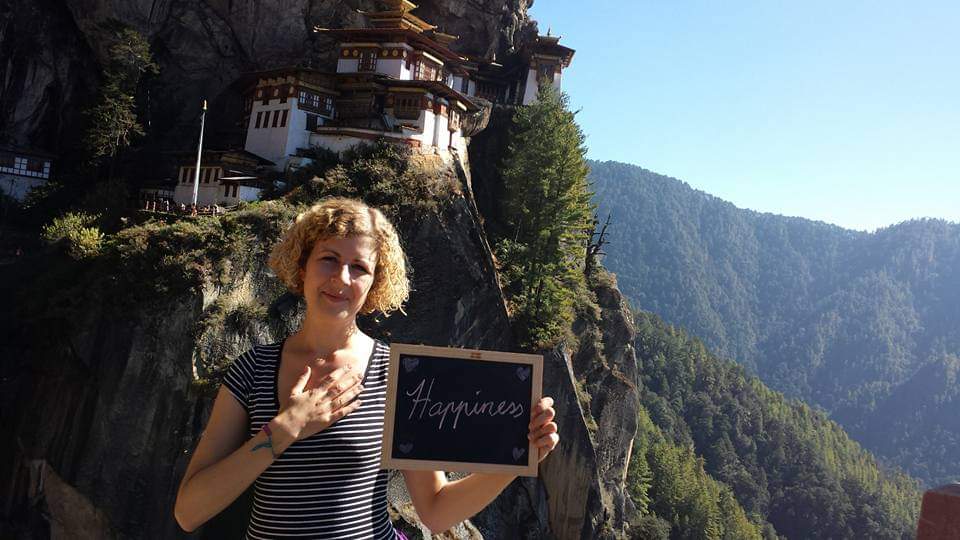 Bhutan is a place known for its focus on Gross National Happiness (GNH) instead of Gross Domestic Product (GDP), and I was deeply grateful to make a trip to Bhutan during my time working at NOW. Bhutan is an articulation of ways of living that value wellbeing over profit. It isn't perfect, but the learning Bhutan offers is deep and profound. 
During my time in Bhutan, I was able to connect more with many inspiring people who I now count as dear friends, through the Slow Change Experience programme I joined – friends such as Shamash Alidina, Felipe Viveros, Laura Hartley and many other lovely people.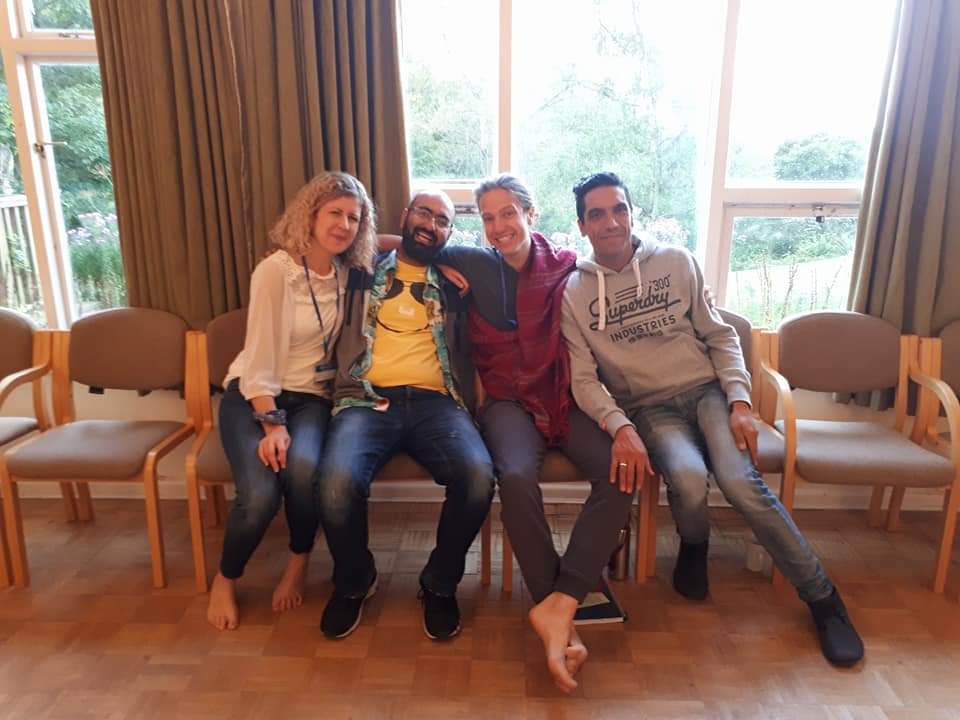 These connections continue to be dear to me. The following year I co-hosted a workshop at the New Economy Social Innovation (NESI) together with Felipe Viveros (and my previous and valued NOW colleague Josh Malkin), and I've also since contributed a chapter to one of Shamash Alidina's books on Mindfulness for Transformation and taken part in Laura Hartley's podcast, exploring how mindfulness can deepen activism.  
Building Wellbeing Together 
A large part of my role at NOW has been managing different types of events (training, workshops, conferences, webinars and retreats), and through this part of my role I've learned so much and also made so many dear friends.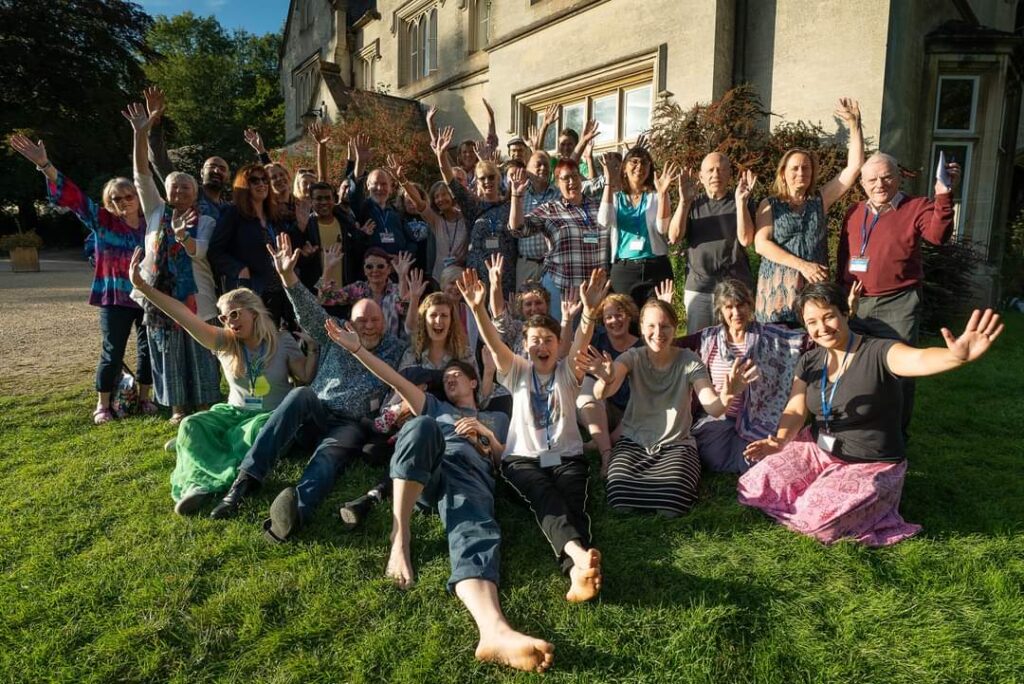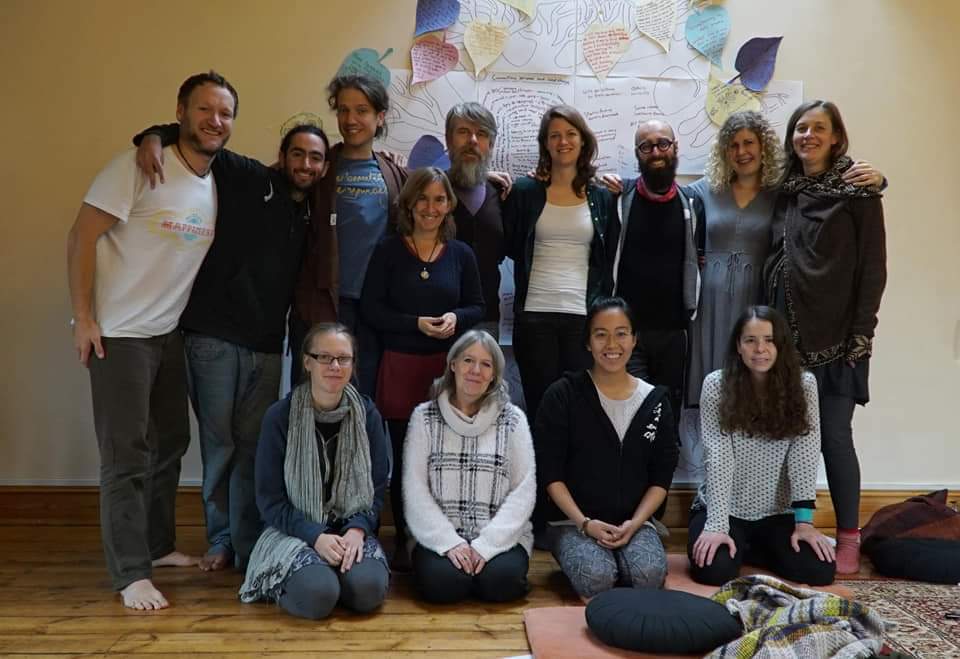 I've worked on organising in-person events, such as the Building Wellbeing Together Weekend in partnership with Hawkwood Centre for Future Thinking, a Radical Wellbeing retreat together with Alex Nunn at Eden Rise, and a London-based Radical Wellbeing event in partnership with Advaya.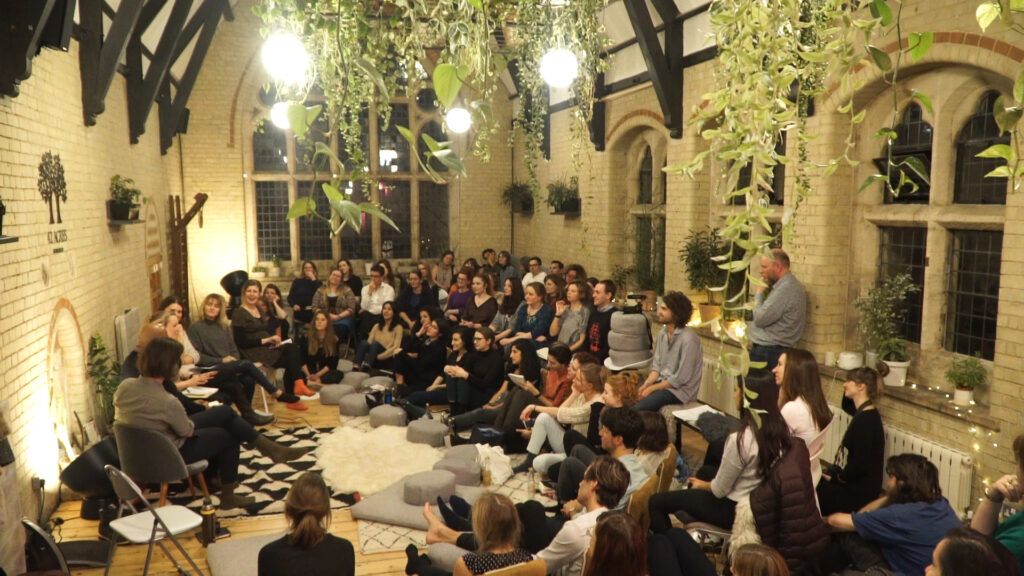 In recent years, I've focused more attention on online events. It has been a real joy to host regular webinars, plus online listening spaces with Kareem and Jasmine Ghandour too. Plus, it has been wonderful to develop in-depth event partnerships, such as with Eden Project Communities, working on a range of different series, and with the Resurgence Trust, working together on a Hope in Action series and supporting their Festival of Wellbeing too.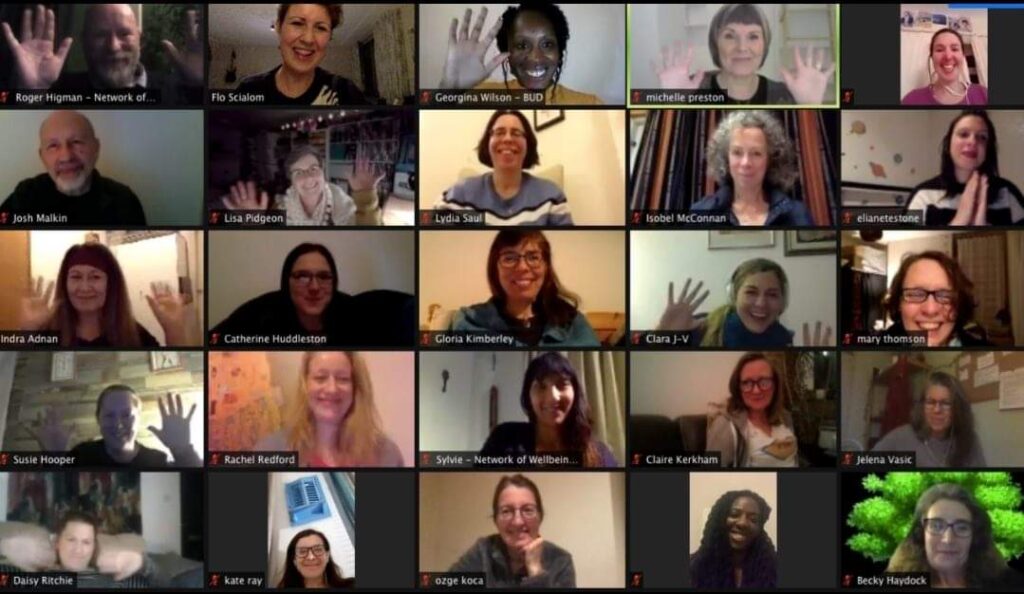 Support from the Team
Throughout my years at NOW I've worked with different colleagues – team members, Trustees, volunteers and interns. What has been consistent across those I have worked with is a mutual understanding of each other as full people, who care passionately about our work and who also have full lives.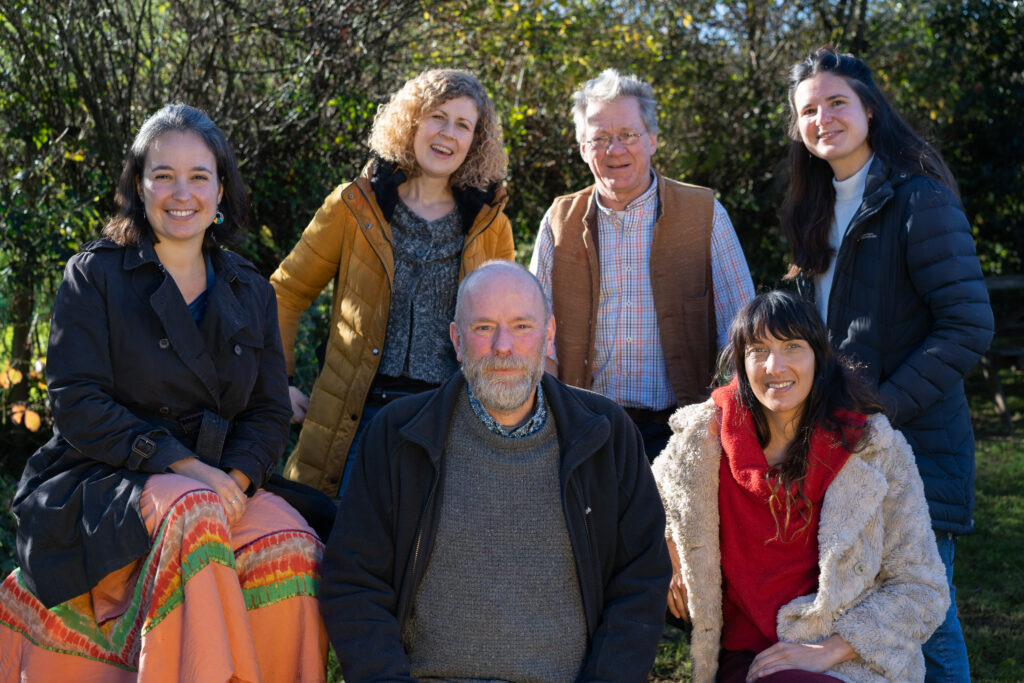 Many things have changed for me during the time that I've been working at NOW, including becoming a parent to my now 3-year-old daughter, Lilly. The NOW team was particularly supportive during this transition phase, offering much-valued flexibility in my work and welcoming me to join work events together with little Lilly (and, at times, multiple members of my family!) This has been so helpful and I have really appreciated the chances Lilly has had to meet my NOW colleagues and friends too.
Mindfulness and Social Change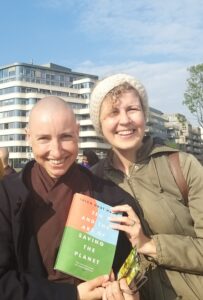 In recent years I have been deepening my interest in how inner practices such as mindfulness can support wider social change, and this has led me on a path of completing Active Hope training, facilitating Spiritual Ecology events and exploring wellbeing for changemakers. 
In the latest step on my journey, I'll be starting a new role with support from the Thich Nhat Hanh Foundation, to work with Plum Village as Project Coordinator for an online course based on Zen and the Art of Saving the Planet. Having practised mindfulness in the Plum Village tradition for nearly 10 years now, I am deeply honoured, grateful and excited to take on this role. 
I will be working in a freelance capacity in my new role, and alongside this I also plan to do further freelance work as a facilitator, which may even see me popping back over to say hello to NOW at times! 
Thank You and Stay in Touch
I'll close by saying a huge thank you to everyone who has been part of my journey at NOW over the past 10 years – and I'd really love to stay in touch! Please feel free to stay connected via Instagram @mindful.change and via my personal blog. I look forward to staying part of NOW's wider community and connecting in new ways.