Date/Time
Date(s) - 10/02/2022
6:00 pm - 7:00 pm
Location
St Mary's Church Totnes
On 10th February 2022, NOW co-founder and Patron, Satish Kumar will be speaking at the Unity in Diversity event series in Totnes, Devon.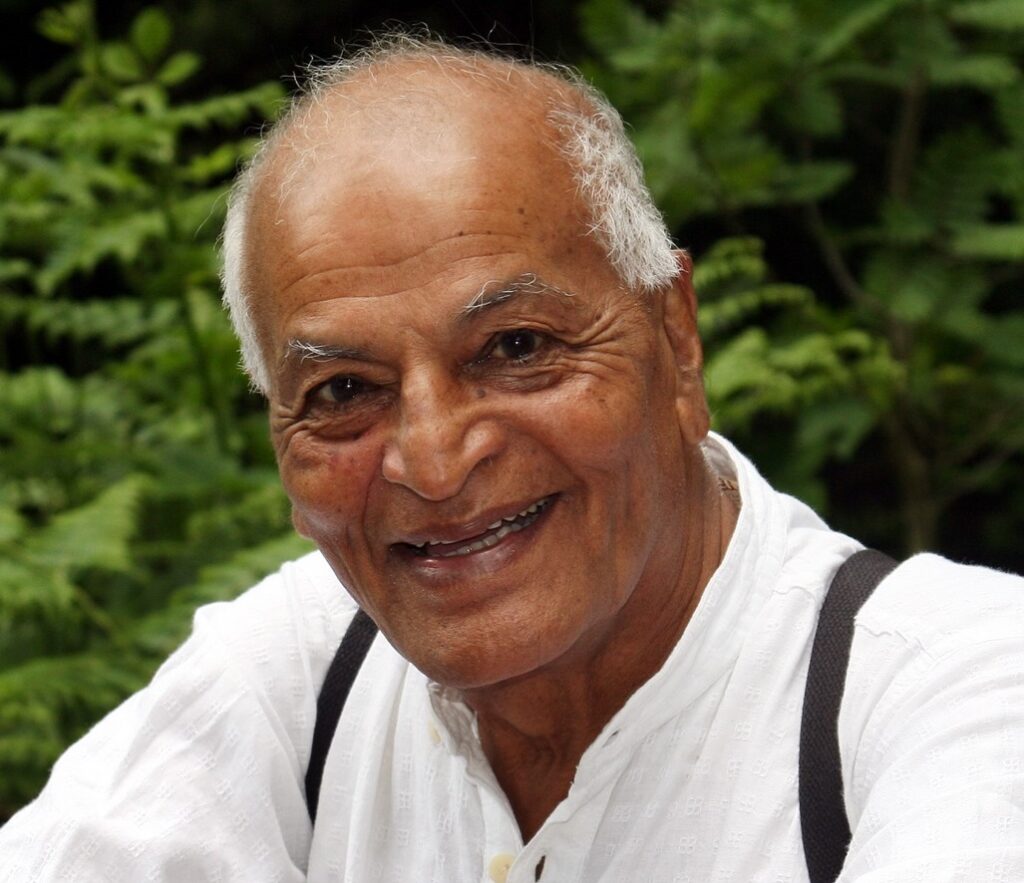 Unity in Diversity is a weekly group (in term time) held at Sy Mary's Church, Totnes for those who want to share, learn and value the wisdom gained through personal experience in a range of spiritual traditions and practices.
"Unity and diversity dance together": in tonight's experience Satish will help us embody this understanding and deepen our relationship and oneness with the Unity of Life. He will guide us in meditation, moving beyond dogma, division and fanaticism. "Nature is our nationality, And love is our religion. All living beings are sustained by the same breath of life."  Thus we can relax, come home and rest in the unity state of consciousness.
Satish is a life-long activist and former monk, who has been inspiring global change for over 50 years. In his 20s, Satish undertook a peace-pilgrimage for nuclear disarmament, walking without money from India to America. Now in his 80s, Satish has devoted his life to campaigning for ecological regeneration, social justice and spiritual fulfilment.