Date/Time
Date(s) - 07/09/2022 - 12/10/2022
3:00 pm - 5:00 pm
Master the art of self awareness, self care + self advocacy to help you stay in tune on the path to social change and avoid burn out.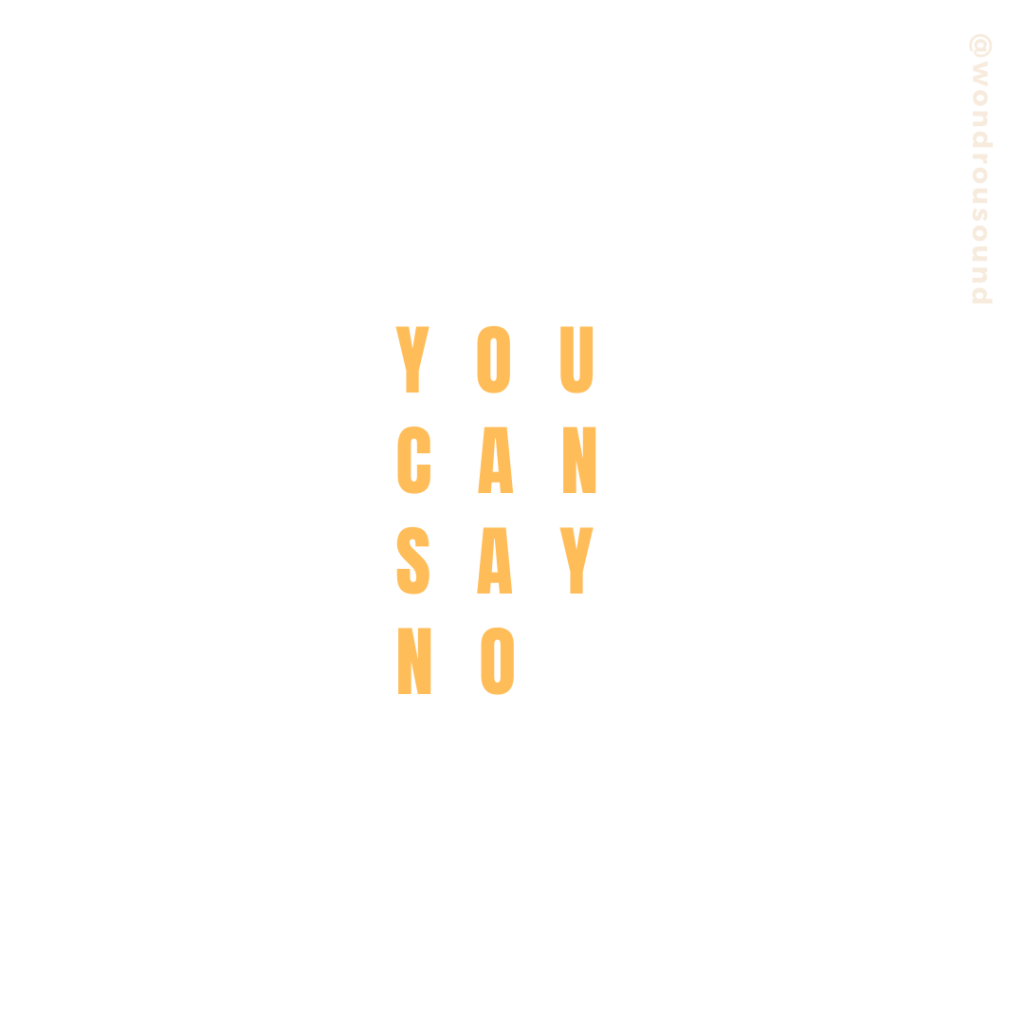 In these challenging and potent times many of us are working wholeheartedly towards a more harmonious world, engaged in action, the arts + socially conscious enterprise across our beautiful planet.
Deep vision and joy energises our intentions but as the work unfolds we may start to lose our inner harmony and well-being in the face of a never ending cycle of commitments and requests that arrive at our door as expectations.
Habit energies run deep and it's hard to say no but in [not] doing so we unconsciously continue systems of oppression and miss the opportunity for new possibilities to emerge, ways of being that honour our natural rhythms and deeply serve ourselves, our aspirations + the world in a creative space, beyond burnout.
The time is ripe for a new culture to be born and a path is emerging at our feet – a skill set to be mastered joyfully together.
Join me and an intimate group on a 6 week journey as we identify and embrace the tensions that hold us back from liberation and master the art of self awareness, self care and self advocacy to help you live peacefully in alignment with your truth and communicate it clearly with confidence + love for the benefit of all beings.
€300 per person.
10-12 ppl
6 weekly online sessions via zoom Weds 3-5pm CET.
1:1 integration hour per person following the course via zoom.
Scholarship system available [contact the organiser wondrousound@gmail.com]
Facilitated by Rachel Butt: Award winning advocate, creator + facilitator of wondrousound.
https://www.eventbrite.co.uk/e/you-can-say-no-master-class-tickets-345348656127?aff=ebdsoporgprofile