Please note: The deadline for applications for this role has now passed. 
Are you passionate about promoting wellbeing far and wide? Would you like to work as part of our small, active team as our Communications Manager? If so, then we'd love to hear from you! 
---
Having worked at the Network of Wellbeing (NOW) for six years, I can honestly say it is a joyful place to work – so much so, that I am going to find it difficult to take some time out! However, while I get used to my role as new mum the role of Communications Manager at NOW is wide open, and just waiting for the right enthusiastic candidate – could it be you? 🙂 This blog post shares some reflections on what the role involves and why working on wellbeing is a good recipe for your happiness.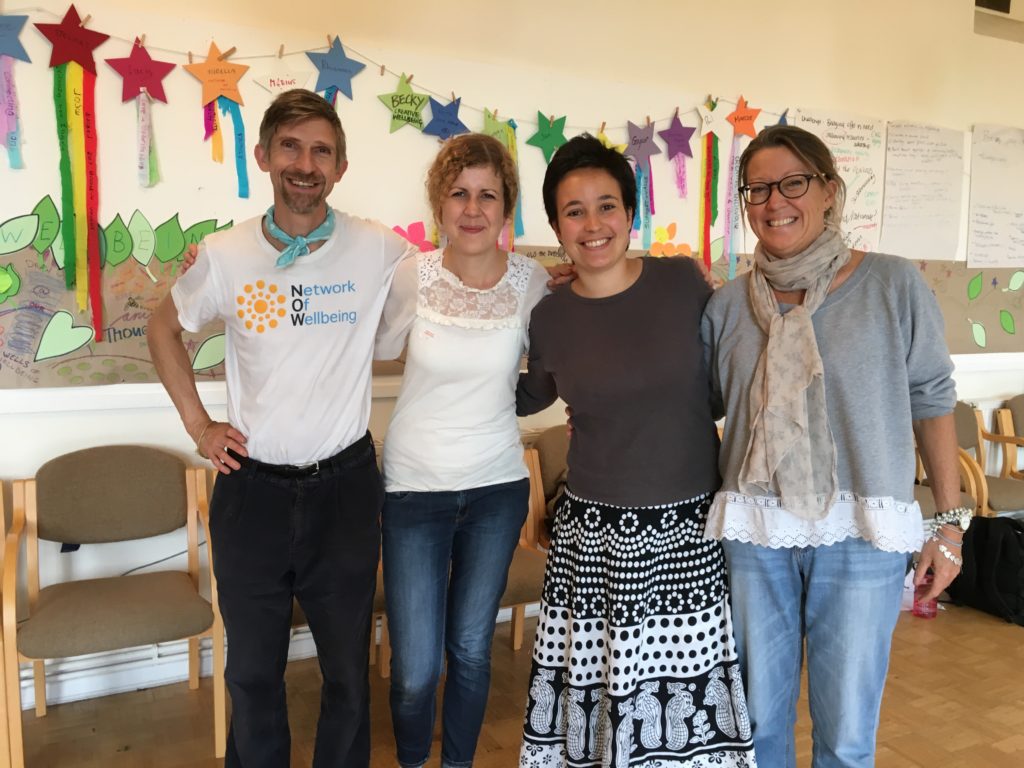 Connecting with inspiring people…
NOW is a small, dynamic and exciting charity to work for. We connect people working on wellbeing and support transformative community wellbeing projects. One of the best parts of the role of Communications Manager is the fantastic range of people you get to meet. From passionate volunteers to deeply engaged academics, from creative artists to engaged economists, from mindfulness teachers to activists – and all those in between! What links these people together is a genuine desire to improve the wellbeing of people, communities and planet. This means that your days as Communications Manager will be filled with conversations and collaborations with truly inspiring people.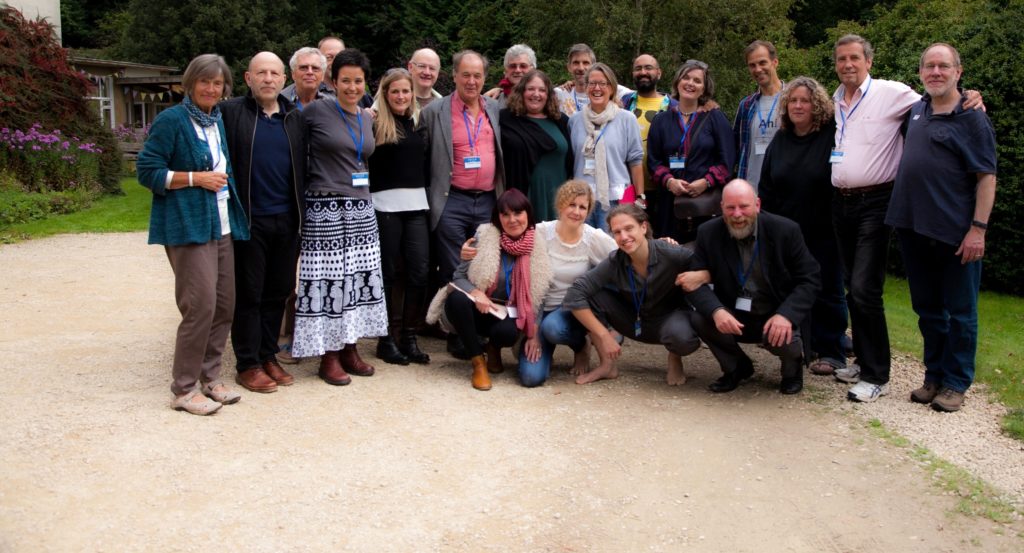 … to make a positive difference
The Communications Manager's responsibilities cut across everything NOW does; from ensuring we have high quality content shared across our website and social media, to running online and offline events, to supporting wider strategy development. A typical day may involve writing or sourcing new content for our blog, promoting and hosting our webinar series, sharing updates on social media, and planning and promoting events, such as those we run at our new retreat centre, Eden Rise.
You can get a flavour of what we do in this video:
Ultimately the Communications Manager is there to support those who help to improve the wellbeing of people, communities and our planet – so it is a role in which you can help make a positive difference!
Does this sound like you?
Enthusiasm, passion and knowledge on wellbeing will get you a long way in this job. You'll need to have excellent spoken and written communications skills, and experience managing digital communications. Experience of organising events is also essential, and familiarity with hosting online events would be an advantage. Overall, what is most important is your ability to contribute actively to the work of a small, welcoming team.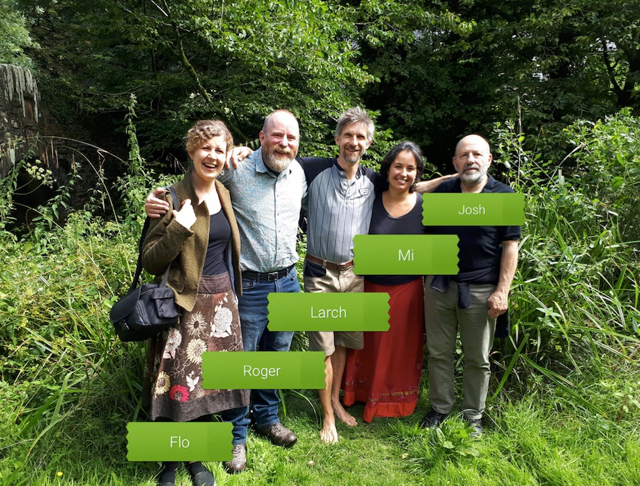 Then join our team!
At NOW's fortnightly team meetings we share 'golden nuggets'; meaning something lovely that has happened in our lives in the past few weeks that we feel grateful for. Many of the things shared include time with loved ones, being outside in nature or the kindness of others. And often someone in the team will also share a work-related 'golden nugget', showing their appreciation for working with such a warm, engaged and active team and network. These 'nuggets' are a lovely reminder of what a joy it feels to work with NOW. We hope you will come join us! 🙂
How to apply:
To find out more about the Communications Manager (Maternity Cover) role click here.
To apply for this role please email your CV and covering letter to roger@networkofwellbeing.org by Monday 17th December at 10am UK time. If you have any questions about this role please contact Roger on the same email.