This is a copy of NOW's latest monthly email newsletter. You can read the full newsletter online here, and sign up to receive it directly to your inbox each month.
---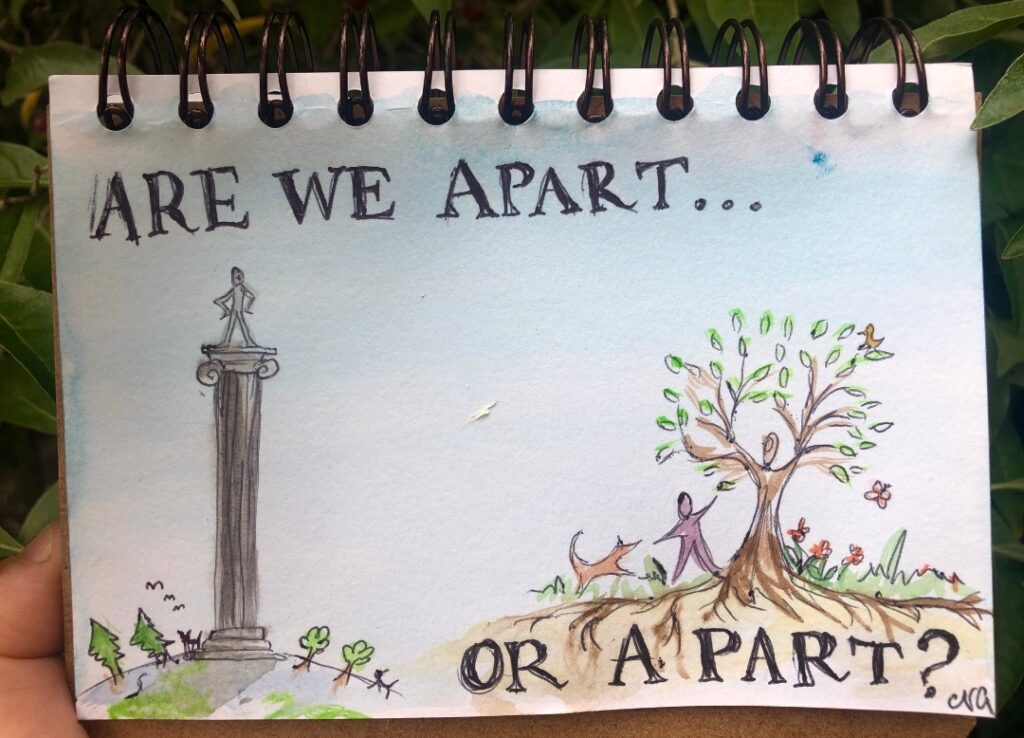 As we move into the autumn months, we can feel a sense of transition. The nights are getting longer and there's a crisp coldness to the morning air. The leaves are yellowing and beginning to fall.
Here at NOW, we have had changes in our team and we're re-starting our regular online events series after a pause over the summertime.
What is this time bringing for you? As the seasons slowly switch, autumn can be a great teacher in showing us how to navigate change.
Connecting to each other and to nature are always vital for our wellbeing, and can be particularly helpful during transitions.
We hope that you'll be able to connect with us at upcoming events over this new season. Read more here.
Kind wishes from,
Flo and the Network of Wellbeing (NOW) team
PS. Remember you can connect with us on social media (Twitter, Facebook page / group, Instagram and LinkedIn).